Greetings and salutations! You have come upon the website of Unity Sound USA.
It is wonderful to see you here at the Unity Sound website. Before doing anything, why not click on to Unity Radio, and listen to some boom tunes mixed up by Unity Sound's resident selector Holy Ghost as you navigate this webpage. You may view the current playlist here.
We appreciate your support and guidance and encourage you to check back frequently for news and updates. Or even better, sign up on our mailing list to always be informed of the latest Unity happenings and site updates. As always please contact us anytime. We love to hear from you!
Join the Unity Sound Community Group
NEWS: - From LEEDS to MANHATTAN. Keep an eye out for RED LIGHTS on 10" featuring international talents of I Natural, Ras Iyah, riddims by Dub Creator, Dread Zion.
As well we are happy to report that Ras Kush from the Black Redemption Sounds of Praises and Studio and Unity's own Matt Owen are teaming up for some productions! Sounds like trouble? Just you wait!
This coming January through Febuary, look out for more Unity produced 45's. Noteably: YOUR GAME by Glen Brown.
And don't forget about the 12" showcase of the SENSI riddim we have been promising. It will be out late January
.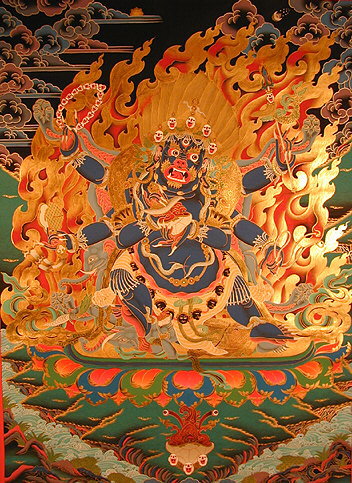 Unity Sound MP3's for Download!!!
-Untitled Dub Plate -Hi-Fi Riddim - melodica improvisation over the HI FI riddim (Destiny)
-Version featuring Ranking Joe -Veteran deejay Ranking Joe's lyrical ride over the Hi-Fi (Destiny) riddim
-Your Game (Dub) - featuring Glen Brown - hard steppers dub for the dancehall.. Heavy house beat with conscious Glen Brown message.
Unity Dubplate - Jiggalo - This one will only be up for a little while.. Mighty Jiggalo telling the world who really runs tings!
All music ®2001-02 Unity Sound (ASCAP) All rights reserved. Produced by Matt Owen.
- More Unity MP3's and other audio!!
Check Unity Sound in the press!
---
-Unity Sound is music to forward positive vibrations. Creation brings obligation. Unity = Strength.

To include your ideas, links and other information in this site, Email us at Webmaster.